Cockroach problems?

We'll fix them in no time!
SMS/Text – Instant Chat Now – Click
See Our Reviews
Guaranteed Cockroach Treatments
Terms & Conditions Apply
Cockroach problems?

We'll fix them in no time!
Guaranteed Cockroach Treatments
Terms & Conditions Apply
SMS/Text - Instant Chat Now - Click
See Our Reviews
Cockroaches multiply by the hundreds and spread filth and disease
Cockroach Control Adelaide
Cockroach infestations can get out of control quickly in Adelaide, so it's best you act now to keep your home or business cockroach free with our targeted and regularly maintained cockroach control and management programs. If you have cockroaches already, our cockroach treatment services work fast to eliminate cockroaches and at the same time keep your family and pets safe while looking after the environment.
Over the years we've learnt a lot about cockroaches and how they can invade, multiply and become an infestation before you know it, so we've developed a proven cockroach treatment program designed to fix your cockroach problem and help avoid them from coming back.
At Allstate Pest Control we eliminate cockroaches everyday and it's our business to know what works and how to help solve your cockroach problem. Call for expert service to all suburbs in Adelaide, we operate 7 days a week and can help you 24 hours a day when you need us most!
Book our cockroach control service for an on-site assessment, treatment and control solution to eliminate cockroaches anywhere in Adelaide.
Get rid of cockroaches quickly
Cockroaches are active in Adelaide year round, and attracted to buildings where they can find food and warmth. Cockroaches are a big problem – they're infamous disease spreaders, contaminate food and can quickly ruin the reputation of any business.
Worse, they multiply very quickly. For every cockroach you see there are likely ten more out of sight.
What to do if you have a cockroach infestation
While you may be able to kill individual cockroaches, the only way to get rid of the infestation altogether is with professional products and solutions. If you begin seeing signs of cockroaches, getting a pest control professional out now is likely to save you a lot of headaches in the long run.
Why use Allstate Pest Control for your cockroach problem?
Our expert team is ready to help you now
or
Why Allstate Adelaide cockroach control?
Targeted and highly effective cockroach treatments
Industry-leading warranties
Emergency cockroach control available
Covering all suburbs of Adelaide, South Australia
How Allstate cockroach control works
Allstate's cockroach pest control is cost-effective and guaranteed to work because we focus on where cockroaches live, breed and feed. Our cockroach removal service uses any combination of the following methods:
Applying cockroach control dust to any voids in the infested areas

Applying treated zones containing a cockroach control insecticide to the perimeters of the building

Applying cockroach control gel baits to areas where cockroaches love to feed

Applying aerosol flushing insecticide to harbourage areas
Emergency cockroach control
If you need us urgently we provide an emergency service where we respond within 24 hours and usually much sooner.
Reporting and warranties
All cockroach control services come with a Pest Control Inspection and Service report to ensure all services are performed to our high standards. They also allow us to back up everything we do with the best warranties in the industry.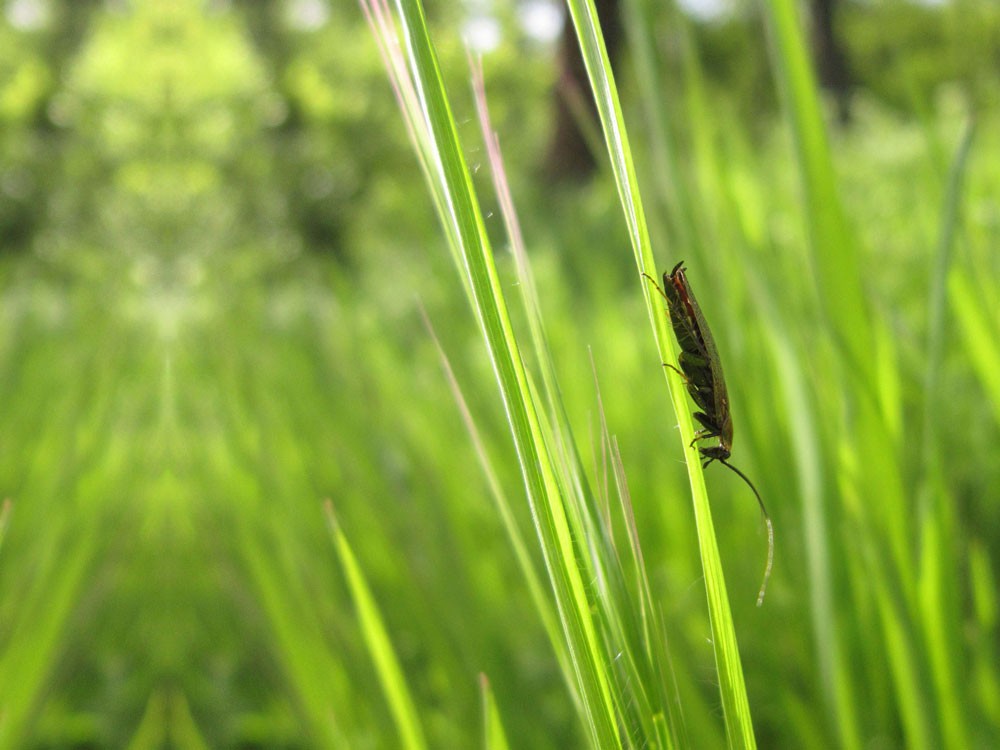 Our expert team is ready to help you now
or
Frequently Asked Questions about cockroaches
What diseases do cockroaches spread?
Cockroaches are a serious health risk in and around your home, due to the fact they feed from sources such as sewers, drains and garage areas. This brings them in contact with disease organisms including salmonella and other organisms associated with dysentery, typhoid, hepatitis and tuberculosis.
Why can't I see all the cockroaches in my home?
Cockroaches are nocturnal so they are rarely seen during the day unless the infestation is heavy. They harbour in cracks and crevices in cockroach hot spots such as kitchens and laundries.
How do I get rid of cockroaches?
The most common way to get rid of cockroaches is through baits and insecticides that affect the whole colony. It's important these are applied correctly in the right locations, which is why we recommend professional treatment.
Is cockroach pest control safe?
At Allstate Pest Control Adelaide our pesticides insecticides are all safe for children, pets and the environment. You may need to take precautions immediately following the treatment to ensure its effectiveness, and your cockroach pest control technician will advise you on this.
Adelaide's Best Cockroach Control Company
Our expert team is ready to help you now
or