Allstate Pest Control is Adelaide's leading family-owned pest control company. We protect homes and businesses with pest control services across greater Adelaide.
Established in 1986, our knowledgeable and highly trained pest control technicians deliver fast and effective treatment for all pests, helping to avoid any nasty pest infestations.
We provide a guaranteed and trusted pest control service for both domestic and commercial customers servicing all suburbs across Adelaide.
Ask about our comprehensive and tailored pest control services. We'll take care of all your pest problems including the removal, treatment, prevention and control of all pests like termites, ants, cockroaches, spiders, birds, bed bugs, bees & wasps, rats and mice, possums and biting insects. Our pest services are family and pet safe.
Pest problems can be a significant issue for homeowners and business owners alike, so we offer a range of preventative, control and emergency services to solve problems effectively and as quickly as possible including our advanced pest management service for major facilities.
If you have any pest problem like cockroaches in your home or even a major pest outbreak in a public facility, call Allstate Pest Control and we'll be there fast!
We are fully licensed, insured and SAI Global certified and we're at the leading edge of safe and effective pest control methods utilising the latest in pest control technology. This helps us better safeguard you, your family, customers and employees from the effects of having pests get out of control.
All our pest services come with a money back guarantee to make sure our customers are always satisfied. Call us and see why we are the most frequently reviewed pest control company in Adelaide with a 4.9 star review rating.
Book today to access top quality pest control, we offer a no risk money back guarantee for all our pest services.
Trusted by families and businesses across Adelaide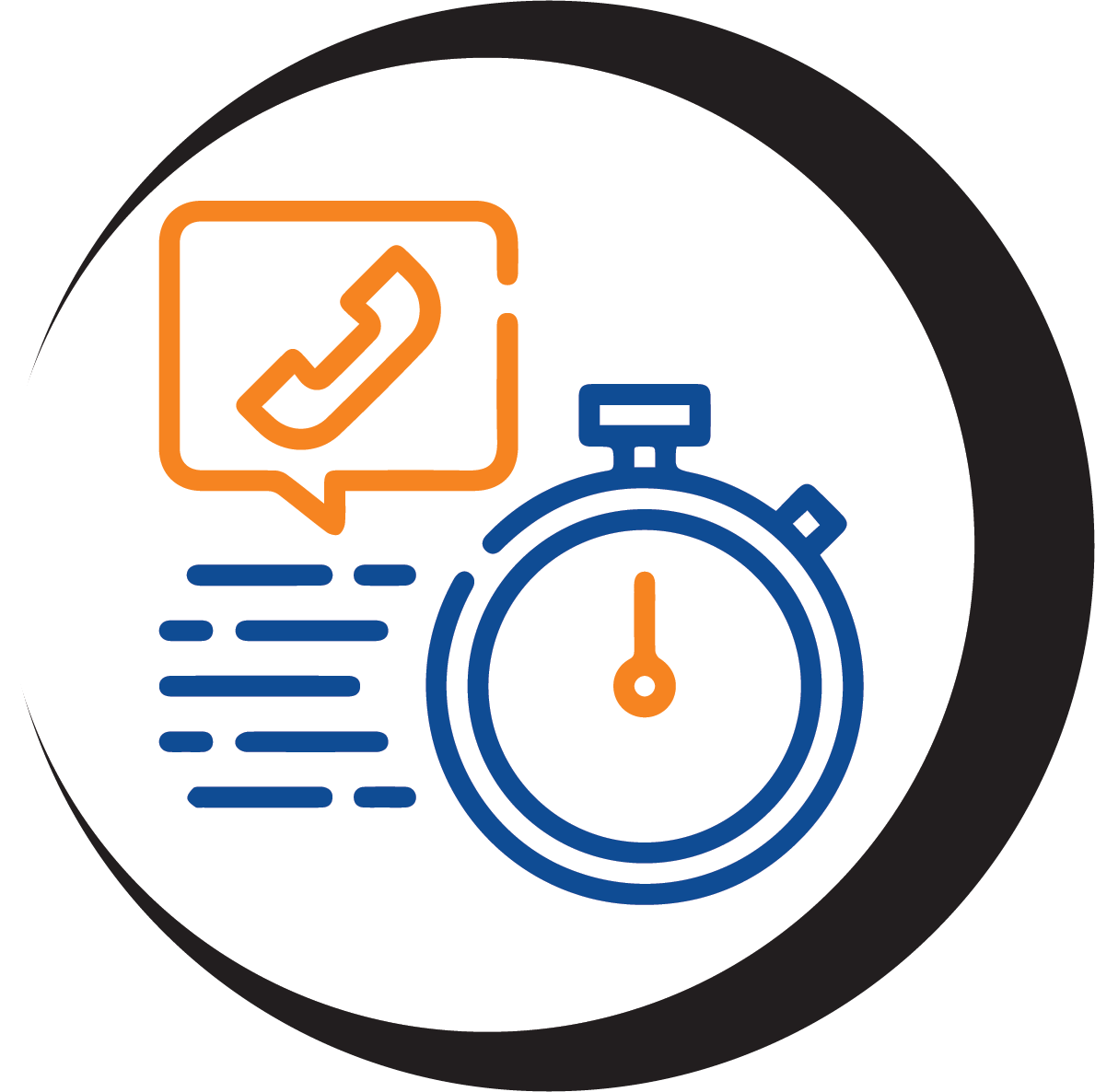 ULTRA-FAST RESPONSE
24 HOURS, 7 DAYS A WEEK
100% SATISFACTION
MONEY BACK GUARANTEE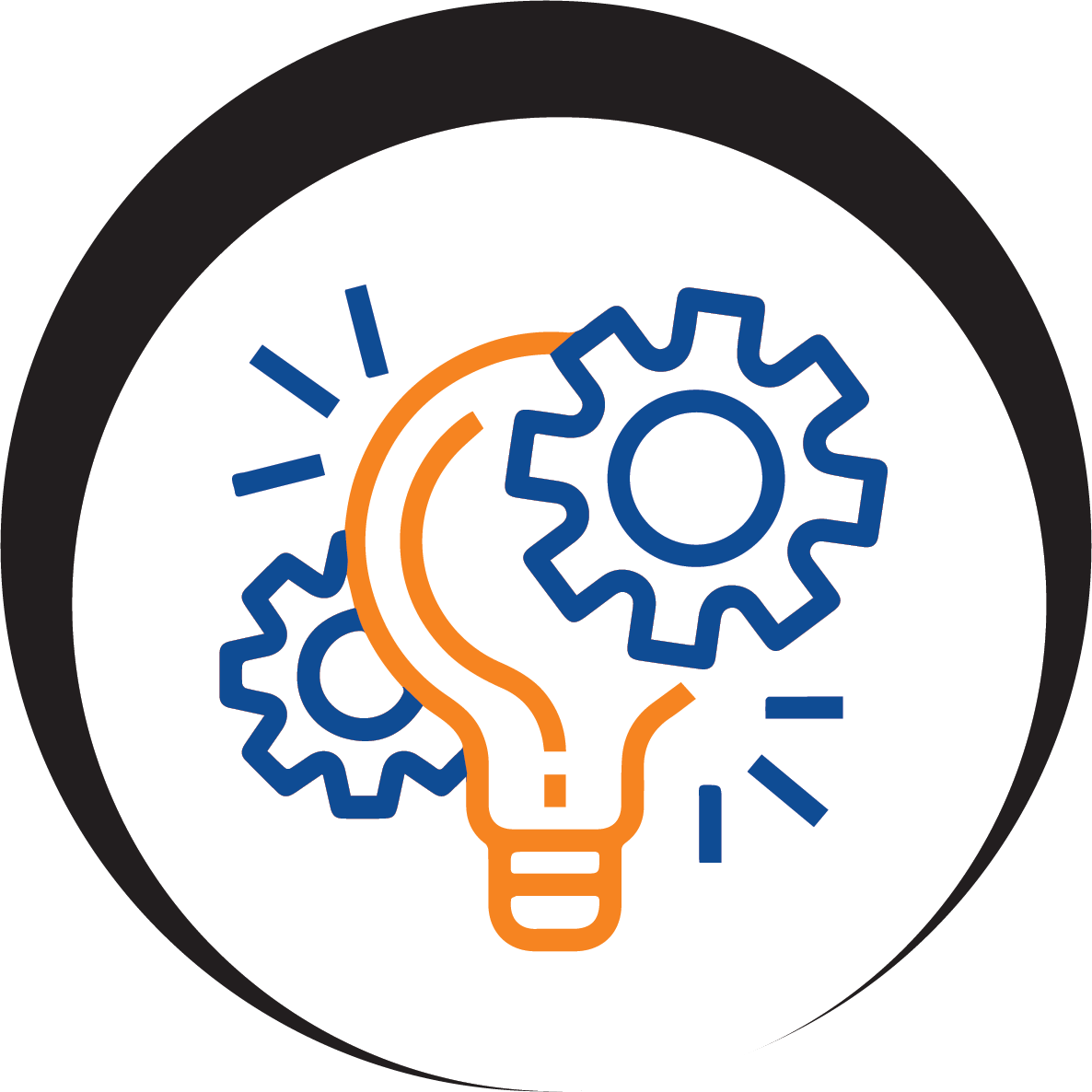 THE BEST WITH PESTS
INDUSTRY-LEADING INNOVATIONS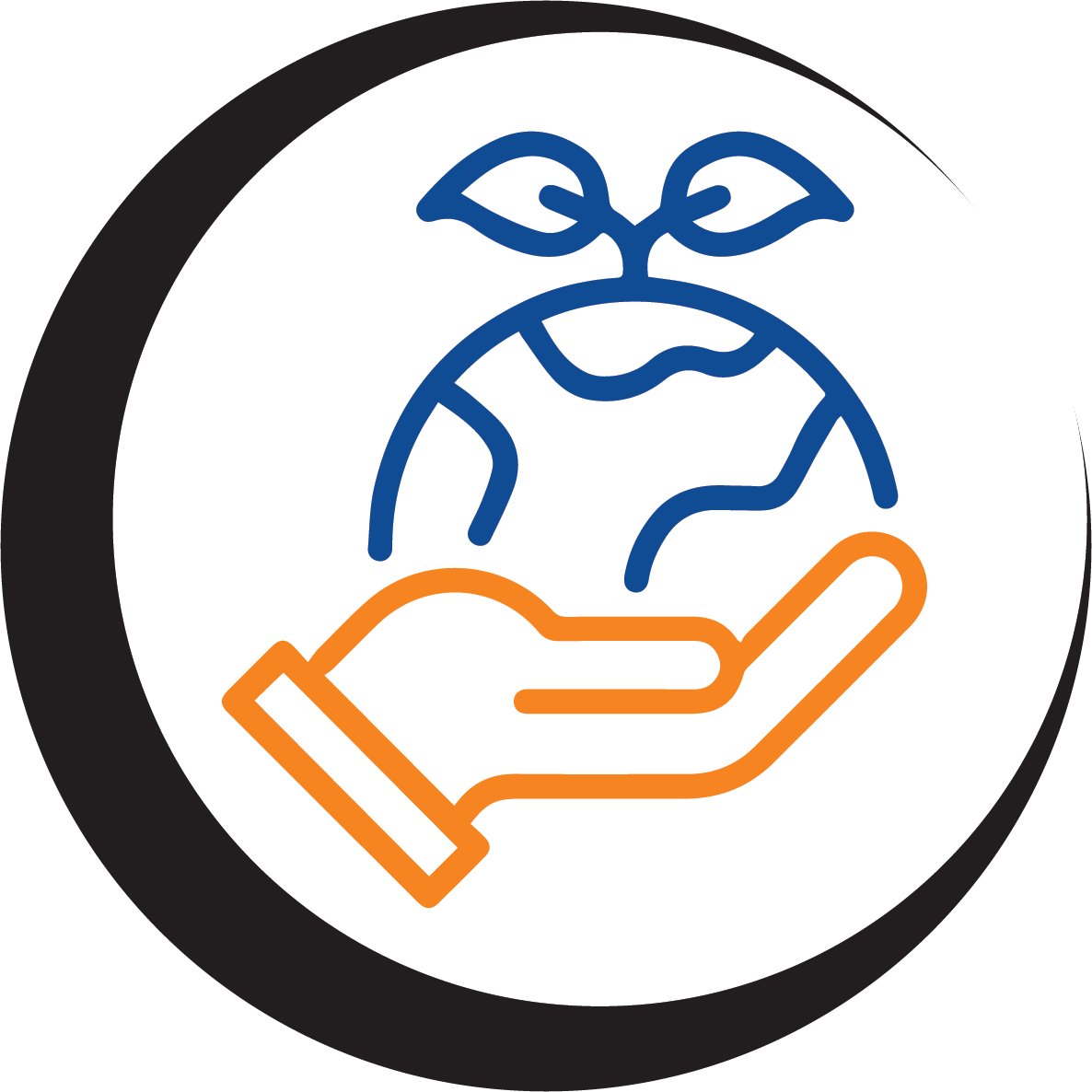 FAMILY & PET SAFE
ENVIROMENTALLY FRIENDLY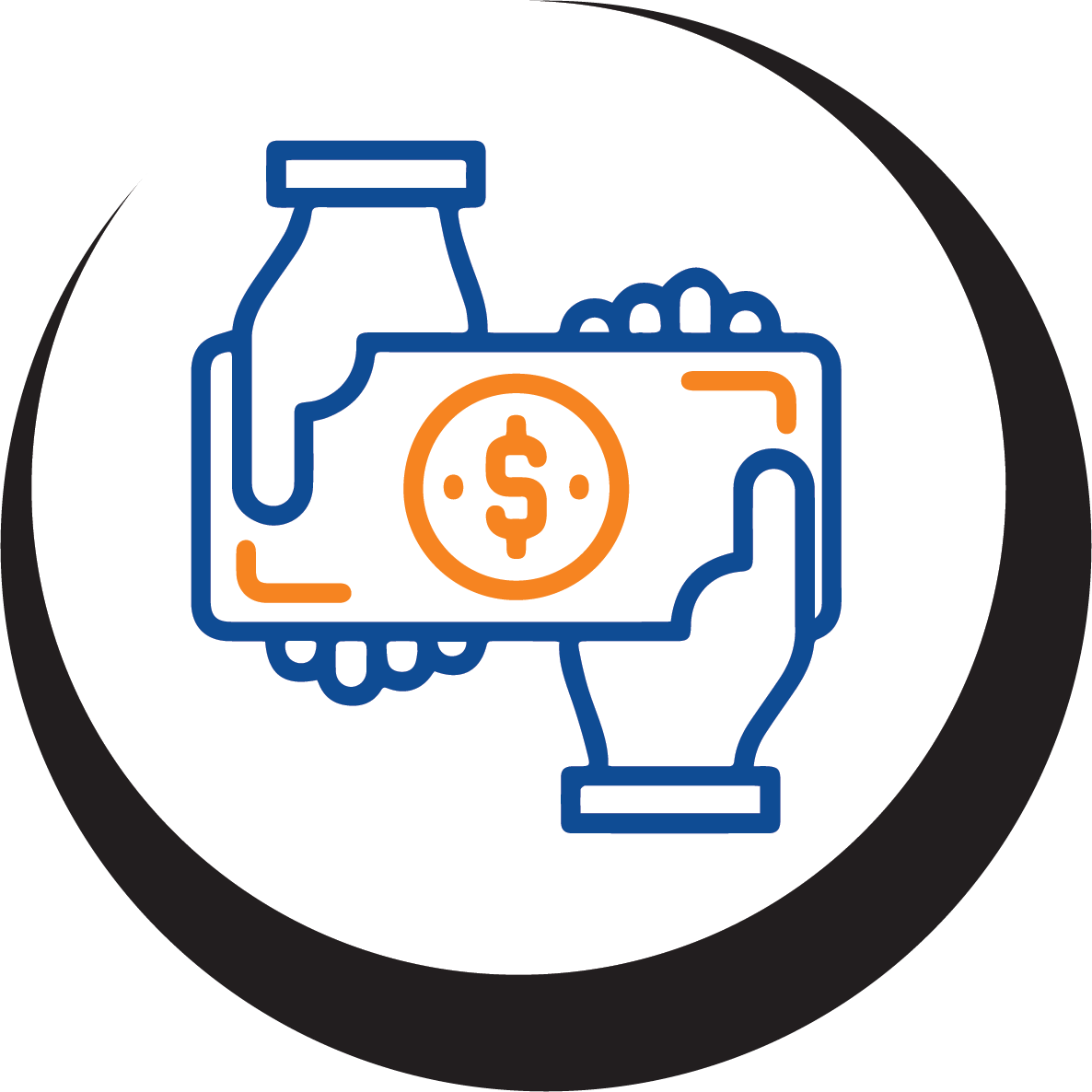 AFFORDABLE
INTEREST-FREE PAYMENTS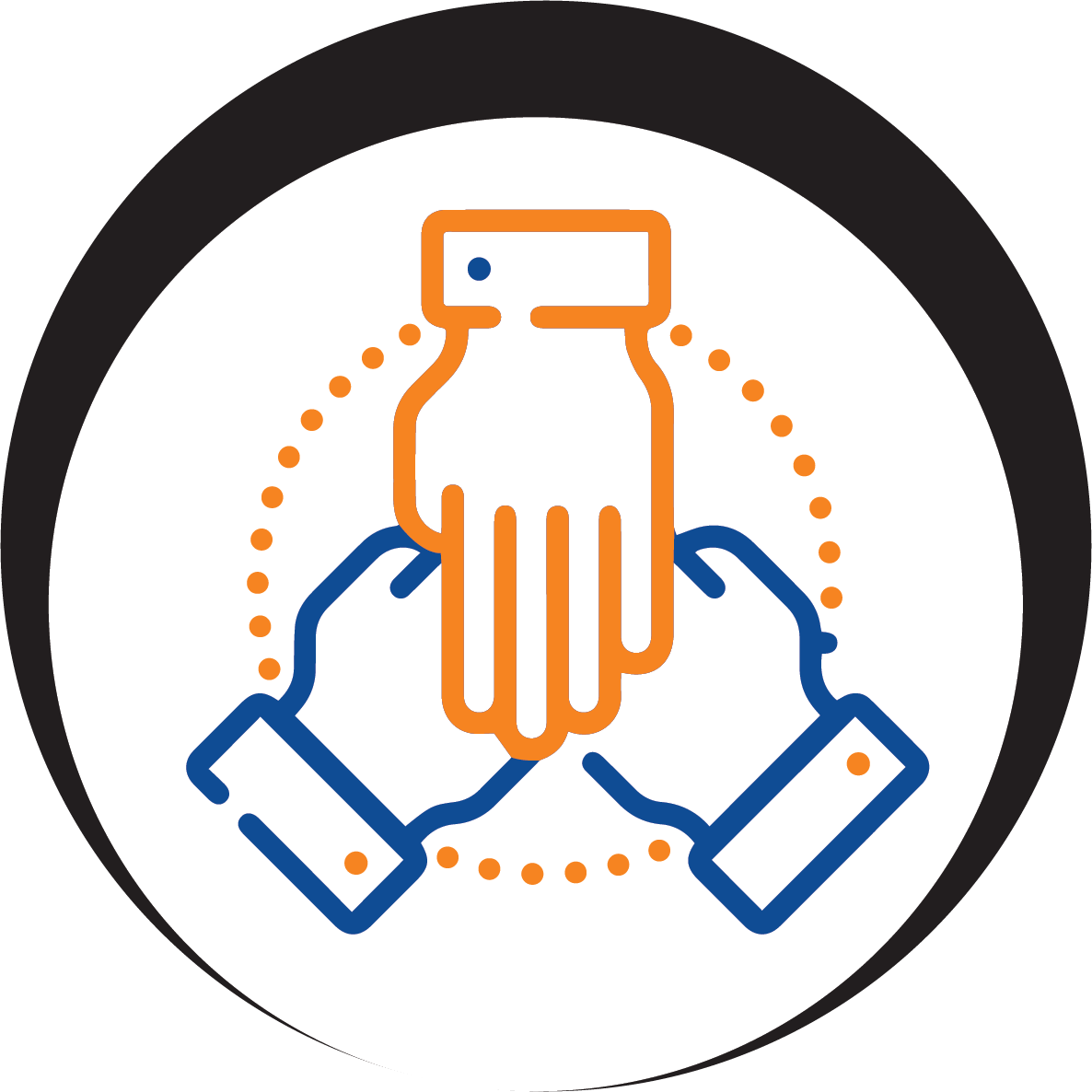 SERVICE WITH A SMILE
FRIENDLY, DEDICATED TEAM
What to expect when you get pest control
If you're booking professional pest control for the first time, be assured it's a straightforward process. Here's what to expect:
1. Pest inspection
The pest control tech will start with a thorough inspection of your property and they will ask you to point out where you have noticed any pests. They will look for the pests' dwelling and breeding sites and assess if there is a risk of infestation based on the surrounding environment. Once this is completed they will tell you what they found and recommend the best course of prevention or treatment.
2. Pest treatment
Depending on what we found in the inspection, your treatment may be limited to specific areas where the pest lives or breeds, or it may be a broader treatment across your home or property. We use a variety of techniques and pesticides depending on the pest and the location and level of infestation.
3. Documentation and follow up
On completion we will go over everything we have done and provide a report outlining the treatment. We will advise you on how to prevent future infestations and any check-ups or follow-up treatments you may need. All Allstate Pest Control Adelaide technicians are friendly and helpful and will happily answer all your questions.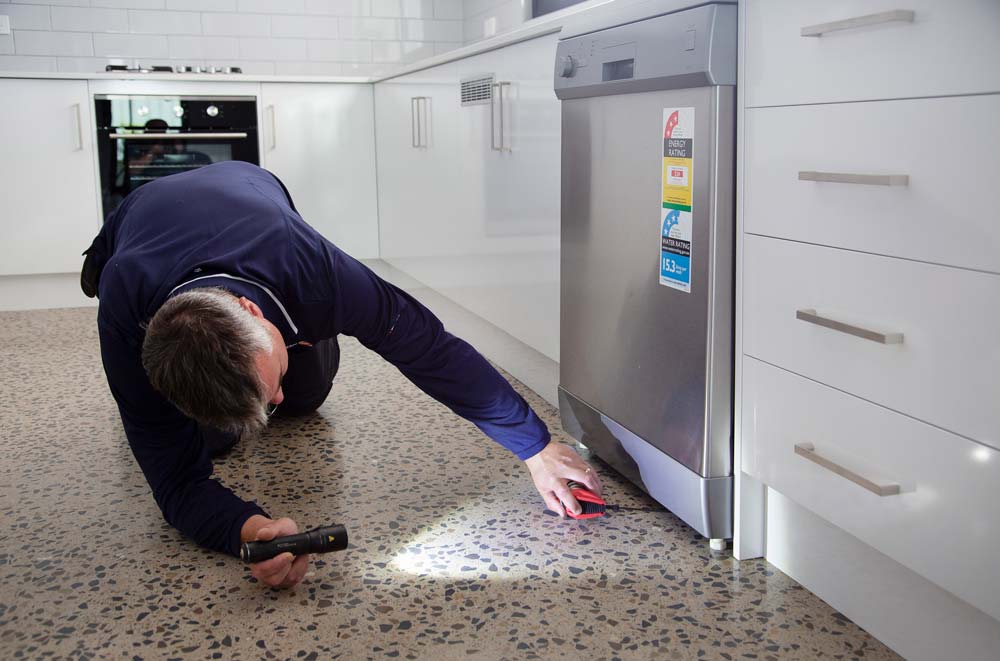 Our expert team is ready to help you now
or
What Are You Looking For?
That's Not All We Do
View the Allstate Pest Library
Residential Pest Control
Pest infestations in Adelaide are more common than you think. They don't have to cause a major problem, provided you act fast and contact us before things get out of hand.
Depending on the treatment, we may require you to leave your home for a few hours to allow the pest treatment to saturate properly. You may also need to take your pets away from your home while the treatment is underway. Depending on the type of pest infestation, we might get you to remove food items from your fridge and storage space.
Our Allstate Pest Control Adelaide technicians will let you know what to do so that you, your family and pets are safe.
Commercial Pest Control
If you're in business, ask us about our commercial pest control services and routine pest prevention programs. We service cafes, restaurants, kitchens, offices, retail, warehouses, schools, and a huge range of commercial properties.
How to Book Adelaide Commercial Pest Control
Do you have a pest infestation that's frustrating you or causing issues in your business? Allstate Pest Control will get you back to having a safe, pest-free environment.
Simply call or text us, and a consultant will come out for a detailed assessment.
Insect Control
Cockroaches, ants, spiders and bees can all cause problems. If this happens contact us straight away for Pest Control in Adelaide. We prevent and eradicate all insects in homes and businesses.
Organic Pest Control
Some pests can be treated with organic pest control methods such as sticky traps. To find out more about this pest control technique, call or text us to speak with our pest control Adelaide specialists.
Kid Safe, Pet Safe and Family Safe Pest Control
At Allstate Pest Control we keep you safe with non-toxic pest control treatments. We stay at the forefront of developments in the pest control industry, which means our treatments both get rid of pests while taking care of the well-being of your family, children and pets.
We have stringent environmental management processes that eliminate threats and hazards to the environment, while carefully complying with the AS/NZS ISO14001 Environment Management Systems Standard.
If you want to know more about our pest removal and treatment processes, ask one of our experienced technicians who can explain your options then create a tailored pest control solution to suit your needs.
Pest Inspections In Adelaide
Our Team Provides
Allstate Pest Control Adelaide offers pest inspections to evaluate the presence of pest infestations. We also provide regular pest monitoring to help prevent pest control issues before they occur.
What is a Pest Inspection?
We perform thorough pest and termite inspections across Adelaide using a range of tools and equipment. We locate the source of any infestation so we can then take care of the problem quickly.
What are Adelaide Building Pest Inspections?
If you are buying or selling a home, your building inspection doesn't cover timber pests. It's essential to get an experienced termite and pest control professional to check for termites by conducting a pre-purchase timber pest inspection as well.
Termite Treatment In Adelaide
Termite infestations cause major issues and severe structural damage to your home or business premises. In a major termite infestation, the repair bill can go into the hundreds of thousands, which is why it's essential to have your property inspected for termites regularly and for the termites to be treated quickly.
We are here to help you check for termites and resolve your termite infestation. Our termite treatments cover all Adelaide suburbs and include additional preventative measures.
Termite Inspections In Adelaide
All buildings are prone to termite infestations, particularly those with a timber frame. CSIRO recommends getting a termite inspection at least annually, but more frequent inspections may be necessary depending on the risk level of your building.
Our Termite technicians carry out a detailed inspection of your building which follows a comprehensive checklist. They check the interior, roof void, subfloor, exterior, outbuildings and the grounds to make sure no sign of termites is missed.
On completion the termite technician will explain the findings to you and then provide you with a detailed report and termite control recommendations.
Types of Termite Treatments
Allstate Pest Control Adelaide offers a variety of termite treatment methods depending on your situation. While our treatments are thorough and effective, we provide a guarantee by offering customers up to a year of free spot treatments in the event of the termite problem returns.
We use high quality products for preventing and eliminating termites including Sentricon II Termite Control, Kordon Termite Barrier and Premise Termite Elimination.
Why do you need Termite Control?
Termites feed on timber, including the frames of your home or commercial premises. If you have an infestation, it can cost many thousands of dollars to repair the structural damage that they cause. This is why it's essential to have a regular termite inspection and prevention program.
Termites are attracted to moist environments, so it's a wise idea to fix any leaks in your home and remove moisture in your building as part of your total termite prevention plan. Whether or not your property has been treated for termites, it's important to keep up with regular inspections from a pest control professional to prevent the risk of a second infestation.
What is Termite Protection?
Most builders protect your home from termites during the building phase by installing barriers made from metal and cement materials. Other methods include chemical solutions to deter termites from your home. A chemical treatment can be applied to the ground around the home, causing the termites to avoid it. Both chemical and structural termite repellents will help protect your home.
What is White Ant Control?
White ants is just another name for termites, thanks to their white and light brown colours. Allstate Pest Control offers White Ant Control to prevent and exterminate your timber-eating pests. Call us today to book a white ant inspection, control or removal pest service.
Bed Bug Control
Bed bugs live in dark locations, usually under your mattress, bedframe and floorboards or behind curtains and furniture. These tiny bugs are hard to see, but feed on your blood and cause itchy red wheals. Our pest removal technicians provide comprehensive bed bug control solutions for homes and accommodation businesses.
When to Book Bed Bug Control
Do you need to get rid of bedbugs? Bed bug infestations can grow quickly, so it's important to get us out to treat them early. A tell-tale sign you have bed bugs is reddish brown spots visible on your bed.
Bee & Wasp Control
When to Book Bee & Wasp Control
Signs of a bee or wasp problem include finding a hive near your home shed or garage – especially near or under a roof. If you spot a hive or see multiple bees or wasps in the area, it's a good time to move them along.
We don't recommend trying to bee removal or wasp removal yourself, as their stings are extremely painful and can cause dangerous allergic reactions. Our team of bee and wasp control technicians will identify the source of the infestation and remove them safely and effectively.
Rodent & Rat Control
Rats and rodents may be small, but cause a large amount of damage. They need to gnaw to keep their teeth down, which means they cause damage to your walls, furniture and even electrical wiring which can result in a fire. They also carry bacteria, fleas and potential diseases – causing a hazard to your family and pets or staff and customers.
They breed extremely quickly so it's important to treat them as soon as you spot signs of one.
If you notice a rodent or see droppings or gnaw marks, call Allstate Pest Control immediately – we'll inspect your rodent control problem and take care of it straight away.
Mice Control
Mice are smaller than rats, but mice still present a huge problem for homes and businesses. Like rats, mice damage your property through gnawing, and can contaminate food with their fur, urine and droppings. Mice can do damage to kitchens and also contaminate your water and food. They can carry and spread a number of diseases, posing a risk to your family or customers. If you hear mice in the walls or spot droppings, call Allstate Pest Control. We offer mice control solutions to eradicate mice from your property and prevent future infestations.
Flies & Fleas Control
Insect problems like flies and fleas are a nuisance and potentially a health risk, as these creatures carry numerous diseases. They can multiply very quickly and often hide away, so quite often the outbreak is bigger than you think. If you spot signs of a fly or flea infestation, contact Allstate Pest Control. Our pest control technicians work to control the fleas and flies using proven pest treatment and extermination techniques.
Mosquito Control
Mosquitoes carry many debilitating and deadly diseases, and can pose a health risk for both humans and pets. Even a small body of water can be a breeding ground for thousands of mosquitos, so be careful not to let water accumulate in buckets and containers outdoors. Our Adelaide pest control technicians can handle any mosquito control issues quickly and effectively.
Cockroach Control
Cockroaches multiply quickly and adapt to almost any environment. They carry bacteria on their bodies and produce a distinctive musty smell. If you see even one cockroach there could be hundreds more out of sight. Contact Allstate Pest Control to take care of cockroach control problems by preventing and treating infestations.
Spider Control
While not all spiders are venomous, their webs can be a nuisance and some people don't cope with having spiders in close proximity. They can lay hundreds of eggs so a few spiders can quickly turn into an infestation. For efficient, environmentally friendly spider control, contact us today!
Silverfish Control
Allstate Pest Control treats silverfish problems. Silverfish are a common pest control issue in many Adelaide homes. They are small creatures covered in silvery plates and can contaminate food, damage paper and books and stain clothing. If your house has become infested, they are active in the dark and you might see them running for cover when switching on lights.
Call to organise silverfish control and treatment.
Bird Pest Control
Birds building their nests in or around homes, businesses and warehouses can be a major hassle. From leaving bird waste and debris to carrying diseases and parasites, birds compromise health, hygiene, aesthetics and your business reputation.
Call Allstate Pest Control Adelaide to have our skilled bird removal technicians keep birds away from your home or business without harming them.
If you are experiencing bird problems, get in touch and we will help you with a successful solution to remove them from your home or business.






Our expert team is ready to help you now
or