Pre-construction Termite Control & Building Service Division
Reliable pre-construction pest services
Dedicated pre-construction division
Priority access for builders
Premium termite protection solutions
Side-slab Moisture Protection
Termiticide Pre-Treatment
About Allstate's Preconstruction Division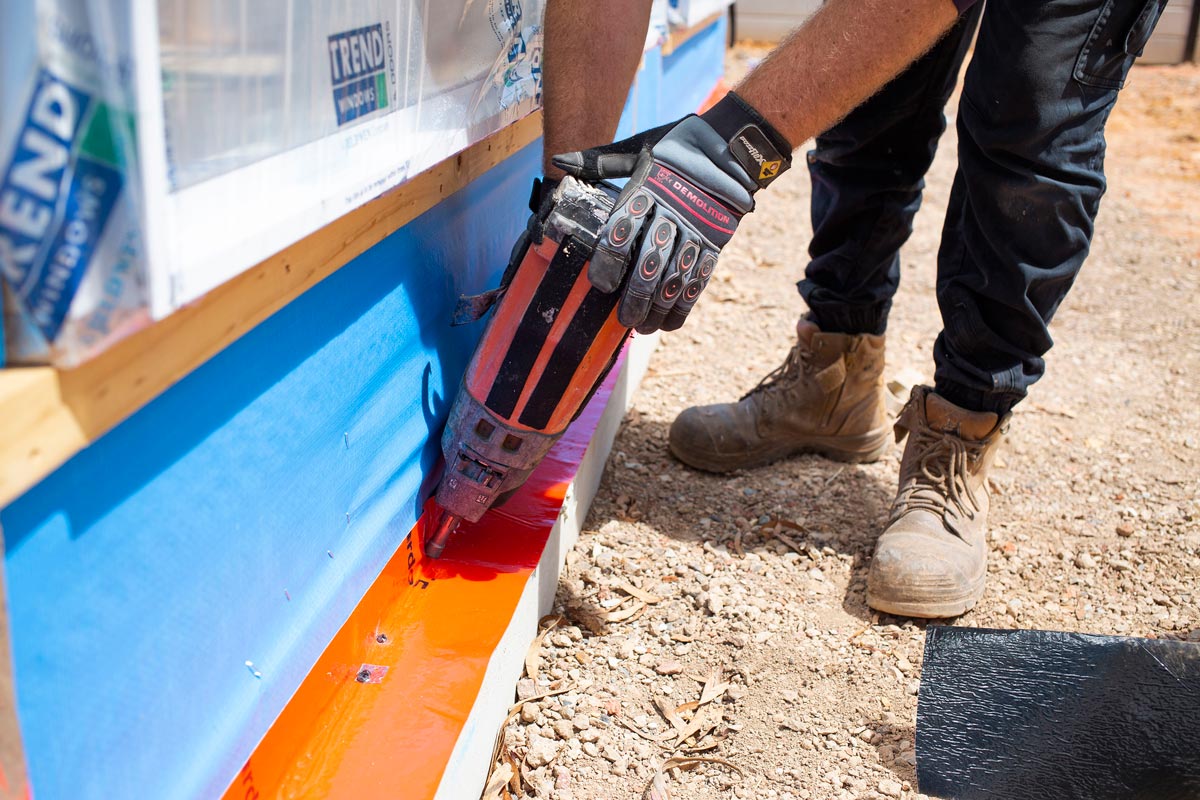 Allstate's dedicated preconstruction division gives builders priority access to termite protection services – allowing them to safeguard their reputation from termite issues whilst keeping the construction process running smoothly.
Our building services division is headed up by licenced builder and pest controller Aaron Thompson, so you can be confident we have the expertise for almost any situation.
Protecting South Australian homes since 1986, we have a strong understanding of termite behaviour and South Australian construction methods. Our termite management systems use a range of premium products and application methods to make sure homes and commercial buildings are getting the best protection possible.
Our termite protection services include Kordon Termite Barriers by Bayer, concrete curing and slab edge moisture protection.
If you're not satisfied with any of our pest control services, we will provide corrective service for no extra charge – or refund you if you are still not happy after 30 days.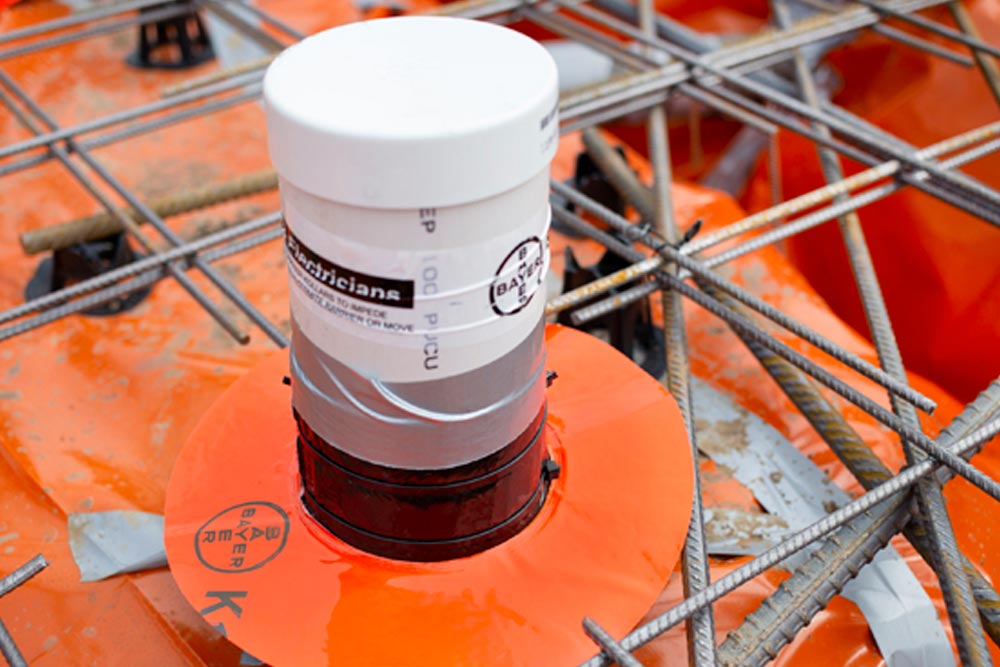 Kordon Termite Barrier
Kordon is a repellent termite barrier installed around a building to minimise the chance of a termite infestation. It is made in Adelaide and backed Bayer, one of the world's largest environmental science companies. Kordon has been extensively tested by the CSIRO and evaluated to have a durability and design life of 50 years, in line with the building life expectancy deemed by the Australian Buildings Code Board. Some of the key features of Kordon include:
Flexibility
Suitable for all building applications
Allergen-free and non-hazardous
Kordon comprises of polyester webbing containing a synthetic pyrethroid called deltamethrin. It is laminated between two UV stable low-density polyethylene plastic sheets.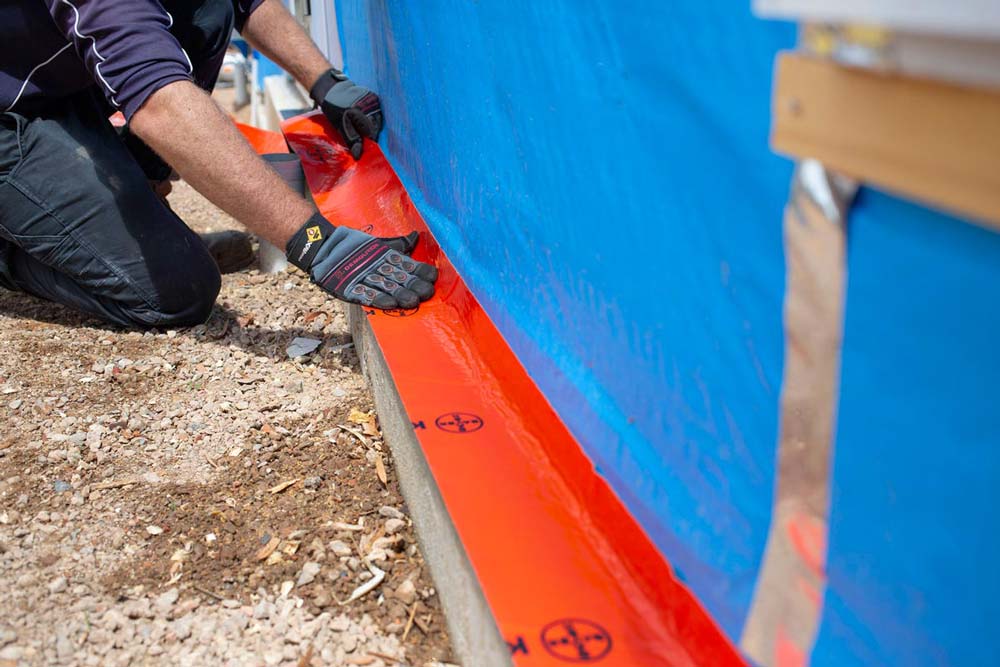 How Kordon Works
Kordon is installed where termites may attempt to gain access into a building. The deltamethrin is highly repellent to termites and they will avoid close contact with it, instead seeking cellulose elsewhere or going around the Kordon whilst building their mud tubes. These will be detected during an inspection by a qualified timber pest inspector, who can then take steps to eliminate the termite colony before they can cause major damage.
When Kordon is not installed, termites can gain concealed access to buildings for long period of time, resulting in significant and expensive damage.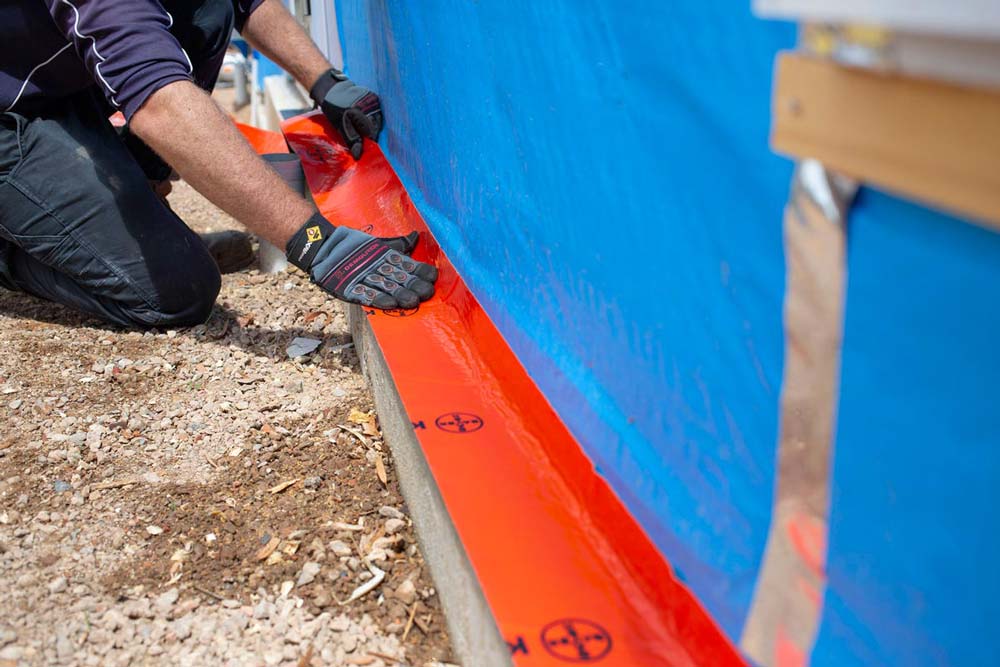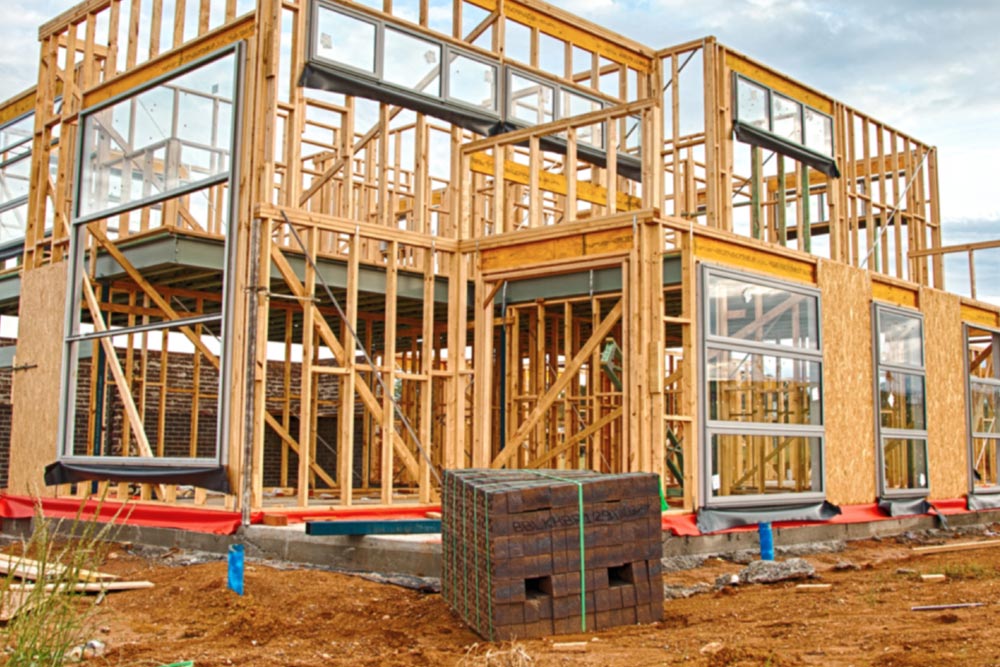 Kordon Warranties
Each home that has Kordon installed is protected by the Limited Kordon Product Warranty, which covers the home for termite entry and damage in the case the Kordon Termite Barrier has been proven to fail.
Bayer, Kordon's manufacturer, also offers Australia's most comprehensive termite protection system – the Bayer Protection Program. If the building owner chooses to activate this, they will be protected by Bayer's exclusive $1m warranty, covering all remedial action and repair should termites gain access to the home within the warranty period.

Adelaide Kordon Termite Barrier, Guaranteed!
Our expert team is ready to help you now
or
Side Slab Moisture Protection
Side slab moisture protection minimises the risk of slab edge dampness by installing a waterproofing compound around the entire house slab. If concrete is not waterproofed, slab edge dampness can cause efflorescence (similar to salt damp), internal moisture issues, and can encourage termite activity.
Moisture Barrier Products
Allstate uses Ardex WPM 300, Deep Cure, Xypex Concentrate and Homeguard Protectacote.
Ardex WPM 300 – Ardex WPM 300 is a two-component water-based epoxy moisture barrier, which prevents slab edge dampness and efflorescence. It has excellent adhesion and can be applied to freshly laid concrete.
Deep Cure – Deep Cure is an environmentally friendly, non-toxic and odourless water-based compound. Deep Cure penetrates into the surface of the slab and reacts with the free alkaline in the concrete, forming a gel that prevents water migrating into or out of the slab.
Homeguard Protectacote – HomeGuard Protectacote is a waterproof and termite resistant barrier used around the perimeter of new slab-onground structures and extensions to existing structures. HomeGuard Protectacote is an acrylic polymer latex composition with a high loading of inorganic fillers. On curing, it forms a tough, flexible, termite resistant and waterproof film. Its active ingredient is Bifenthrin.
Xypex Concentrate – Xypex Concentrate is a chemically active waterproofing compound. It stops water from penetrating its surface by causing a catalytic reaction that produces a non-soluble crystalline formation within the pores of the concrete.
Concrete Curing
Concrete curing is the process of controlling moisture loss after concrete is poured, to reduce the risk of cracking and maximize the concrete's strength and durability. Reducing cracking will also ensure the slab's efficacy as a termite barrier.
Appropriate curing methods are highly recommended when there is low humidity, strong winds and/or the temperature exceeds 26°C.
Concrete Curing Products –

Allstate use Rendacure, a water-based curing compound which is sprayed or rolled directly onto freshly laid concrete. Rendacure dries clear, is wax and solvent free and will not affect after trades.
Concrete Repairs
We provide repairs for cracks, tie holes and other defects in concrete.
Concrete Repair Products – Allstate uses XYPEX PATCH'N PLUG, a specially designed hydraulic cement compound for concrete patching and repair. It is fast-setting, non-shrink, and high-bond-strength. We also use a range of Ardex Products designed for different uses. These products are a high-strength, rapid setting two-part system to repair concrete
Aaron Thompson
Preconstruction Manager
Our preconstruction division is led by licenced builder Aaron Thompson. Aaron started his career as a carpenter, is a registered supervisor and has over 22 years of experience in the building industry as well as his full pest control license. Aaron is your main point of contact and is committed to providing quality solutions and highly responsive service to all our construction clients.
Sangha Chau
Technical Manager
Our on-site team of technicians is led by Sangha Chau. Sangha came to us from the automotive industry in 2015 and has since become an industry leader in Kordon installation, as well as being certified in waterproofing and side slab moisture protection. Sangha's unwaveringly positive attitude, skill and dedication to any task makes him a model team member and the envy of all our other departments.
Samuel Saundres
Senior Technician
Sam also came to us from the automotive industry and had his own mechanic workshop before joining Allstate in 2016. Since joining our team Sam has become an expert in Kordon installation and is highly skilled in concrete repair such as tie holes, faulty construction joints and honeycombing. Sam's communication skills, ability to solve problems and unquenchable thirst for knowledge make him a vital member of our team.
Ashanti Furze
Administration Assistant
Whilst finishing a degree in psychology, Ashanti joined the Allstate family to assist with the administration side of our fast-growing preconstruction team. She looks after a lot of behind the scenes work that allows us to deliver our renowned customer service, including safety induction, communications, scheduling, warranty processing and general customer service. Ashanti takes pride in everything she does and has excellent attention to detail. Eager to learn and not afraid of hard work, Ashanti has become the engine room of our team.
Our expert team is ready to help you now
or