Biting insects?

We'll fix the problem in no time!
SMS/Text – Instant Chat Now – Click
See Our Reviews
Survey and Proposal
Terms & Conditions Apply
Biting insects?

We'll fix the problem in no time!
Survey and Proposal
Terms & Conditions Apply
SMS/Text - Instant Chat Now - Click
See Our Reviews
Irritating, disease-spreading and hard to see, biting insects are fast becoming a problem
Biting Insects, Bed Bugs & Flea Control Adelaide
Dealing with a mystery biting insect?
You're not sure what's causing it, but you and your family begin to experience itchiness and begin to notice insect bites on your arms and neck or feet and ankles. This is becoming increasingly common among Adelaide households, and is thanks to a resurgence of biting insect pests.
Insects like fleas, mites, bird lice and bed bugs can quickly infest your home and cause a great amount of itching and discomfort in you and your pets. Being so tiny, they are often hard to spot – let alone identify – so it can be hard to know how to get rid of the problem.
What to do if you have a biting insect problem
Whether or not you know the insect responsible, the only way you can reliably get rid of biting insects such as bird lice and fleas is with professional pest control. Call Allstate Adelaide and an experienced technician will come out for a thorough inspection.
Why use Allstate Pest Control for your biting insects problem?
Our expert team is ready to help you now
or
Why Allstate Adelaide for biting insect control?
Thorough inspection and diagnosis
Personalised eradication and treatment program
Comprehensive biting insect treatment warranty
Servicing all suburbs of Adelaide, South Australia
How we deal with biting insect problems
Allstate's biting pest service starts with a thorough inspection to identify the pest, source of the problem and all the potential harbourage points. We put together a detailed proposal for treatment, which depends on the pest identified and the size of the infestation.
Warranties and money back guarantee
We provide a comprehensive warranty for all biting insect pest services and a money back guarantee – if you're not satisfied, we will come back free of charge until you are.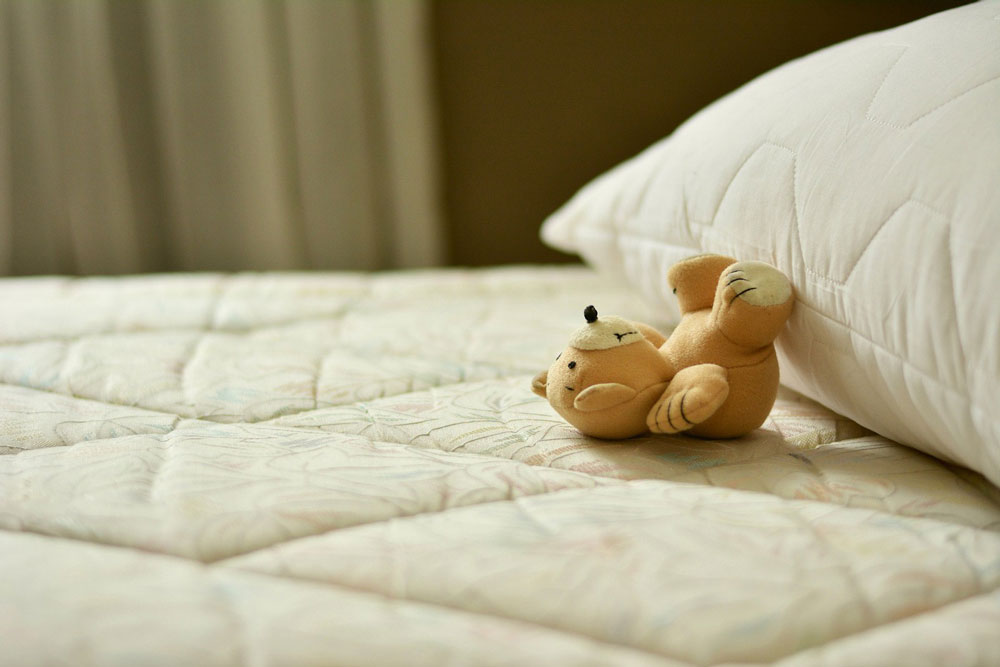 Frequently Asked Questions about biting insects
What are the signs of a flea infestation?
Fleas are brown and up to 3mm long. Inspect your pet for fleas regularly, or you can tell if you've been bitten by fleas by the presence of small dark spots surrounded by red, usually on your feet and lower legs.
What are the signs of a bed bug problem?
Bed bugs will usually bite you just before dawn. You'll likely see small flat or raised red bites on your neck and arms, which often appear in a straight line. See more about bed bugs here.
How do you treat bird lice and mites?
Bird mites and bird lice are usually caused from birds nesting in your roof. Once the birds have left, the mites will feed on you as their new host. We solve the problem by removing the nest, applying mite dust to the roof void, and bird proofing the roof to prevent them building future nests in there.
How do you prevent biting insects?
Vacuum regularly and empty the vacuum away from your home

Wash pet bedding in water over 50 degrees

Wash your own bedding and clothes in hot water

Keep windows and doors closed and install flyscreens to prevent outdoor biting insects like mosquitoes
Our expert team is ready to help you now
or