A message from Vasili, CEO – Allstate Pest Control
As South Australia eases restrictions and more businesses reopen and return to onsite work, much attention is being placed on number of people per room, hand sanitiser dispensers and elbow bumps. And while these measures are important for keeping everyone safe and preventing future outbreaks, we need to address a second big issue – pests have quite possibly running amuck in your premises for the last three months.
While pests are always trying to find a way indoors, our absence has been great for opportunistic rodents, flies and other pests. And while you may not always see them, it doesn't mean they're not lurking in drains, behind cupboards or wall crevices – compromising health and ready to disturb customers and staff at worse possible moment.
Pests you should look our for and why
Some pests pose more of a problem than others. These are the main ones to look out for:
Notorious for carrying diseases and damaging walls and furniture, rats and mice are a major hygiene problem, particularly for food service businesses. And because they dwell in enclosed areas like corners and behind cupboards, it could be a while before you realise they're there. Look out for:
A strange, musky smell left by the rodents' bodies, faeces and urine
Dark droppings – mice droppings look like ground coffee, while rat droppings are slightly bigger and look like grains of rice
Squeaking or scurrying sounds coming from the walls
Greasy streak marks on walls or furniture, left by rodents' fur
Signs of gnawing, or tears to food packaging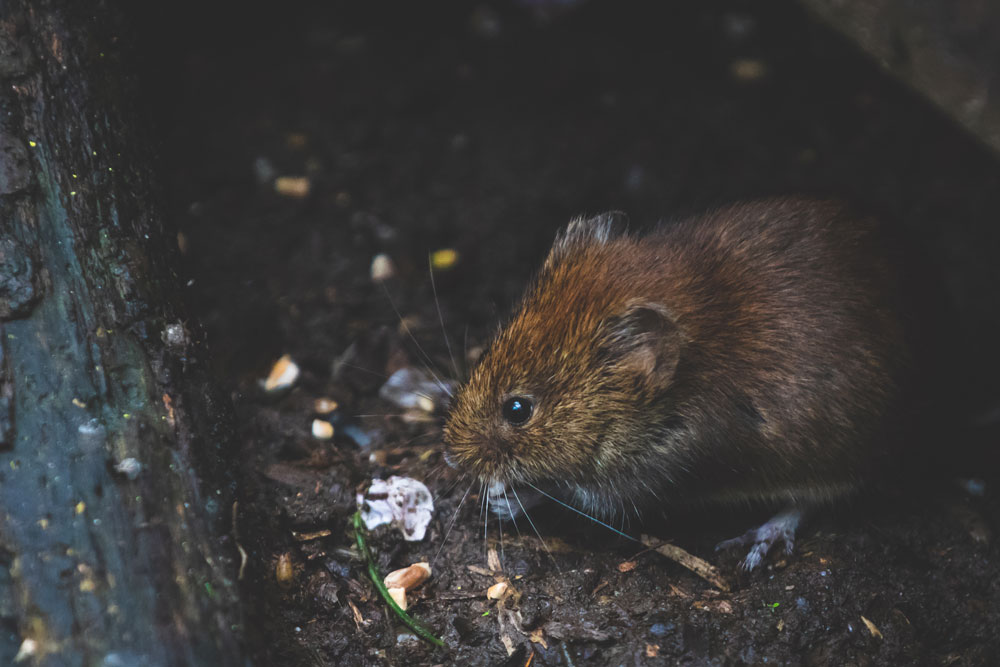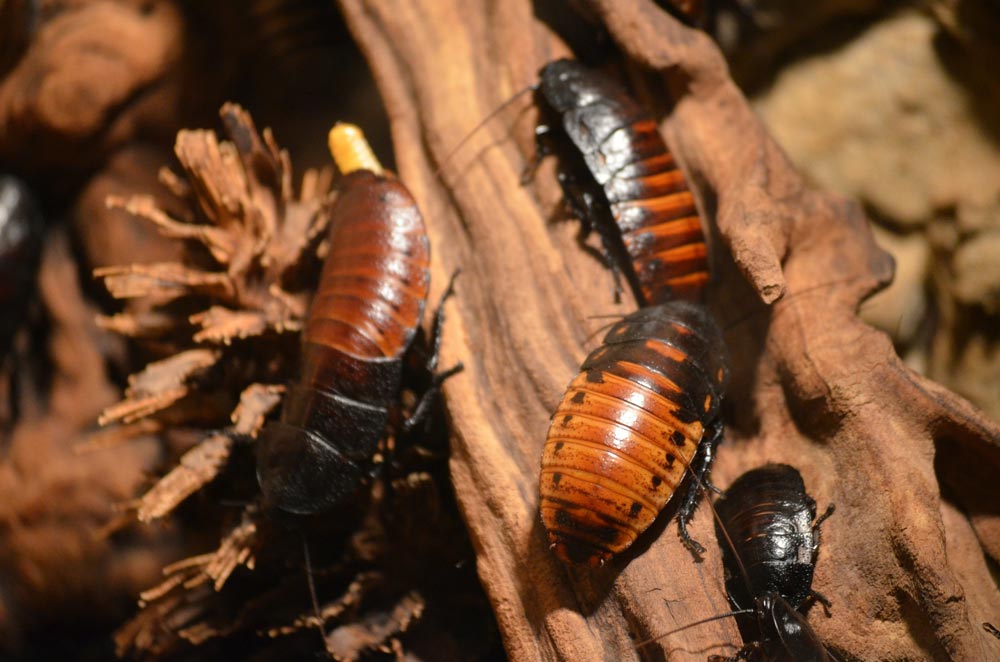 Like rats and mice, cockroaches are very unhygienic and fast breeders. They contaminate food, spread disease, and can cause asthma and other allergies. Keep an eye out for:
An unusual musty smell
Brown smear marks, usually seen on horizontal surfaces and where walls meet the floor
Egg capsules, which are brown and oval-shaped
Cockroach droppings, which look like ground coffee
Live cockroaches – if you see one there are almost certainly many more out of sight
Flies are not only a nuisance, but pose a health risk to both customers and staff, thanks to their ability to spread diseases like Salmonella and E.coli. If you notice signs of flies, it's important to nip a small outbreak in the bud before it becomes a major problem. Watch out for the following types of flies:
House flies will be found hanging around rubbish bins, as this is where they lay their eggs
Drain flies – a tiny tan-coloured fly which dwells around drains as the name suggests
Fruit flies are found around drains, rubbish bins, and empty bottles and food containers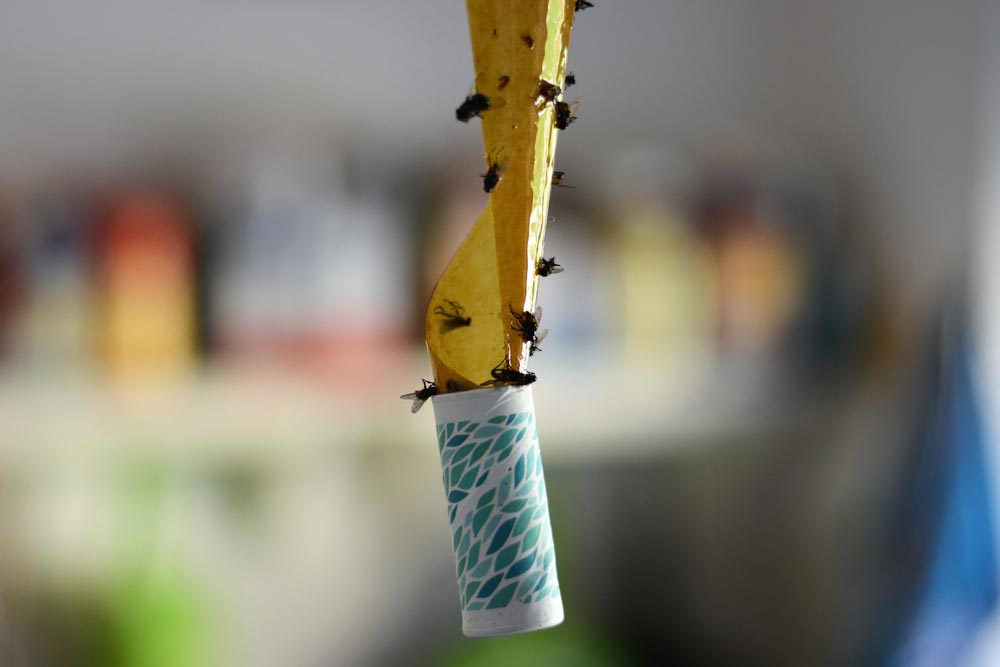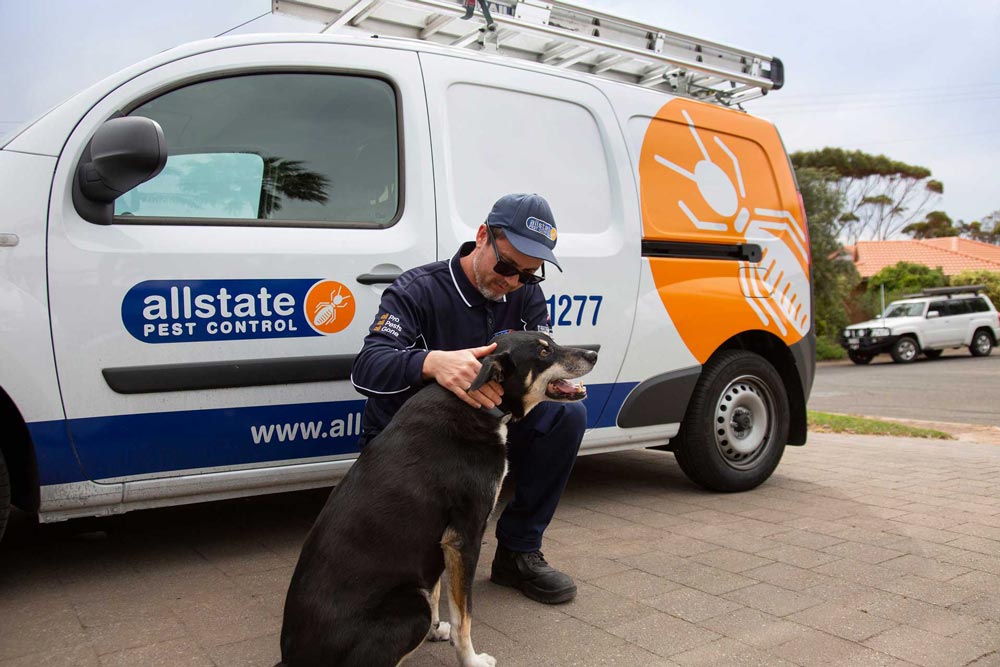 Ensure a successful reopening with a Return to Work Pest Service
If you've just reopened, there's an easy way make sure you're pest free. Allstate's Return to Work Pest Service is a straightforward inspection and eradication program so you can be confident your business is 100% safe and healthy.
Find out more COVID-19 page or phone us on 8371 1277 to book.